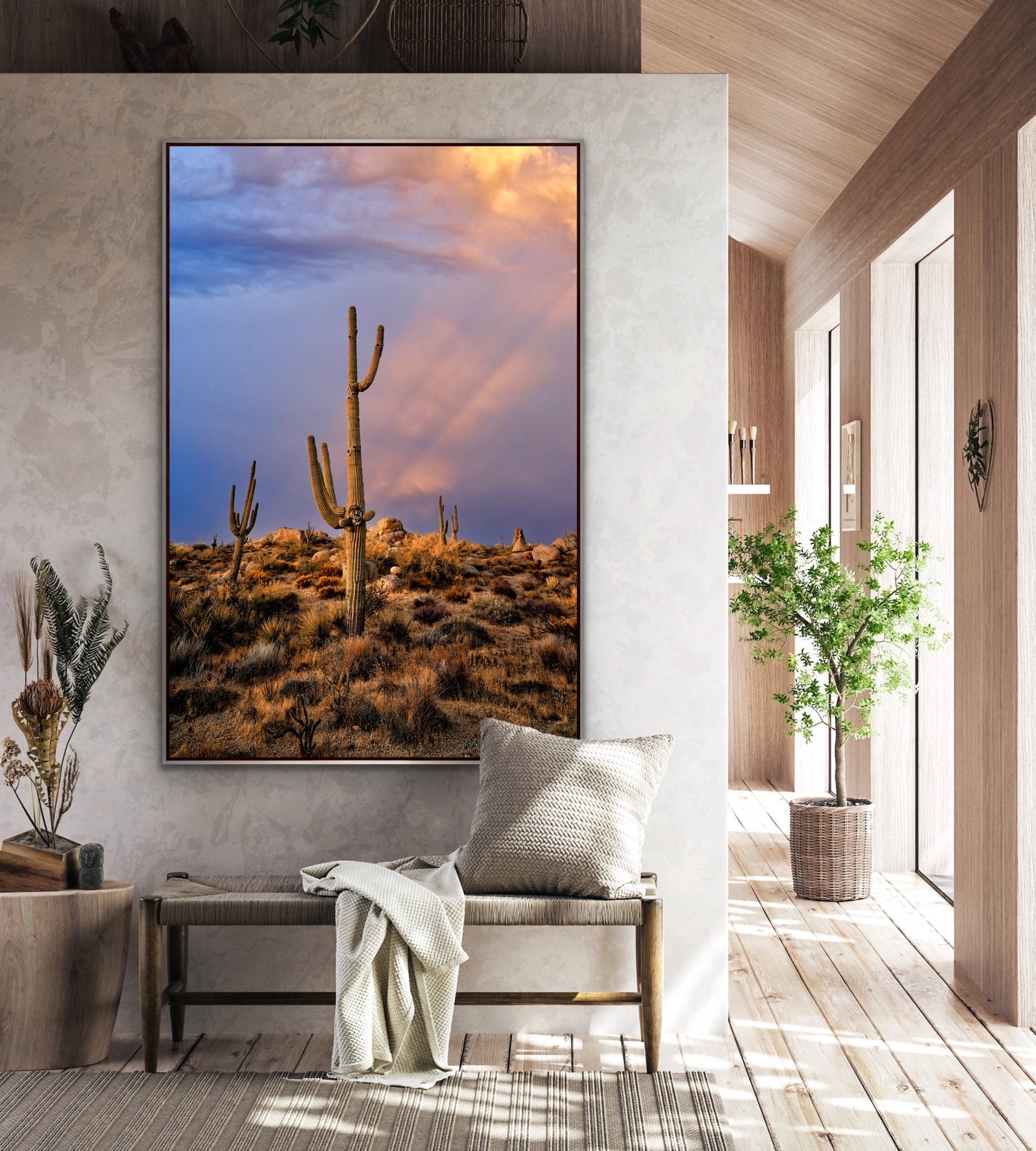 LIMITED EDITION COLLECTION
Limited Edition images are signed by the artist, offered in sizes and mediums specified by David K. Beavis, and only available from a select number of printings.
Large Format

Limited Edition artworks are stunning, large-format images showcasing details appreciated only at a large scale.

Additional custom sizing is available upon request.*

Customizable Printing

The images are all catered to your specifications, including, sizing, framing, mediums, and format.

Exclusivity

Limited Edition Collection images are all signed by the artist and limited to the size of the collection, and custom printed, making these images highly exclusive.
Why choose a Limited Edition?
Limited Edition pieces are each custom printed within a client's chosen medium, framing, and sizing. As such, the art you will receive is a one-of-a-kind piece that exactly fits your specifications.
Available in varying edition collections, such as 125, 150, 250, and 500 respectively, Limited Editions are signed by the artist, custom-printed, and only sold up to their assigned edition.
Choose from acrylic, giclée canvas, or David's popular textured medium (select images only), accompanied by large format sizes to well over 100 inches and choices of standard or upgraded Italian wood floating frames. Limited Editions make for a stunning addition to your collection.These are some of David's favorite images, chosen exclusively as a part of his Limited Edition Collections.
Using the latest camera technologies to capture images that can be shown on a large scale, the quality of these artworks is unparalleled and sure to be a showstopper in your space. Interested in a specific Limited Edition piece? Contact our sales staff for pricing and information.
Limited Edition Images are in large format, customized with framing options, and mediums, and only within allotted edition sizes for purchase. 
Learn more about our other modes and mediums available for purchase.
STARTING AT $4000+
CONTACT FOR PRICING
Shop Limited Editions
Custom sizing is available upon request.*