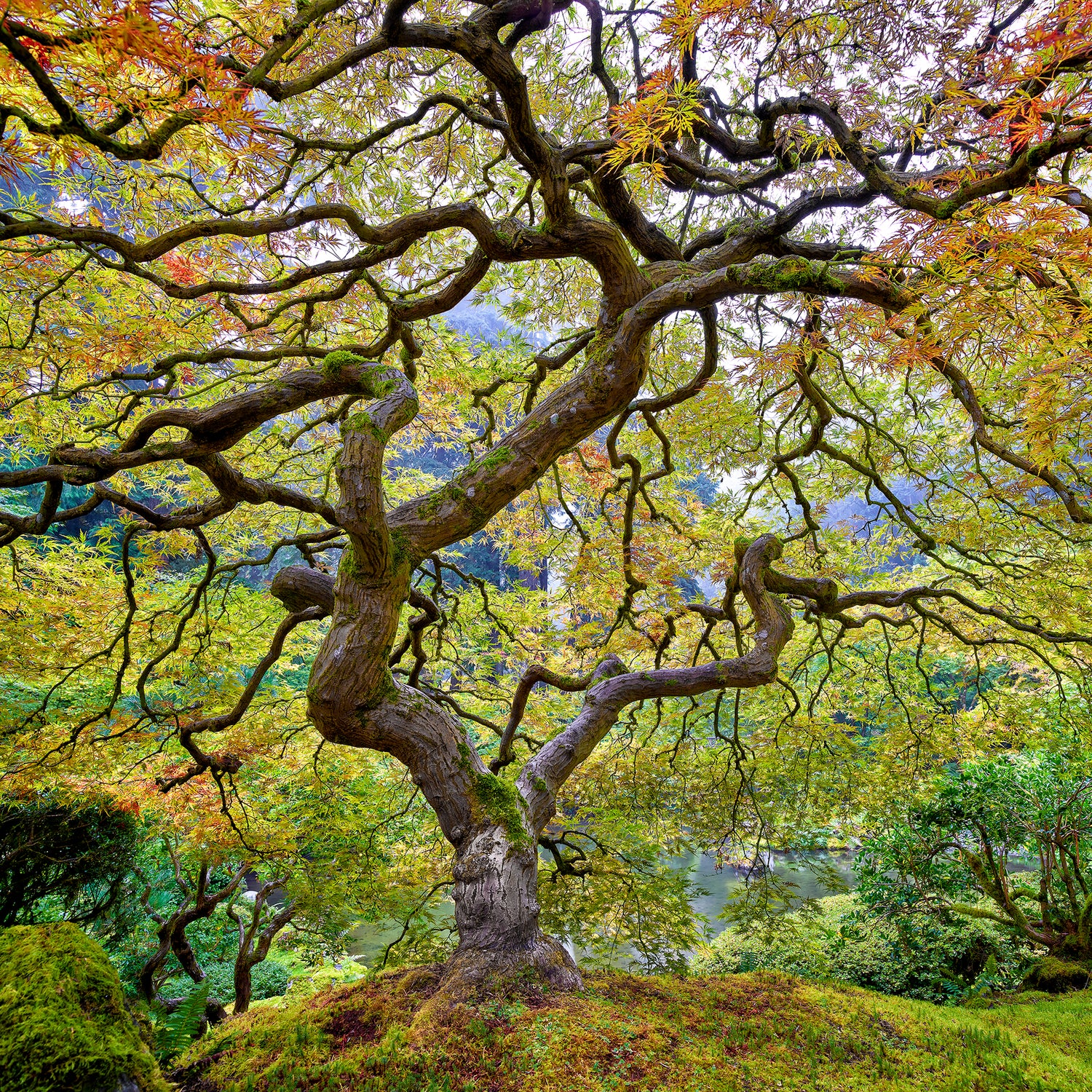 modes and mediums
David's mesmerizing work is captured in quality materials that highlight and emphasize the artistry behind every image. Mediums are chosen with intention to achieve an immersive, painterly quality when admiring his works.
signature david k. Beavis immersive method
The Immersive Method printing process is exclusive to David K. Beavis Fine Art, accomplished using a repetitive printing process with several layers of ink overlaying each other to create a true three-dimensional image. Printed on a rigid aluminum substrate for a durable and stable base, immersive prints combine art with futuristic technology.
Canvas medium
The canvas medium features David's iconic fine art images expertly printed on giclée canvas. This printing method features production through a high-quality inkjet printer. Canvas allows for David's images to be printed in his renowned large-format style, showcasing his prints in fine detail without losing the essence of the image.
Acrylic medium
Showcasing David's prints in a contemporary and modern medium, the acrylic printing method features a clear acrylic layer giving the image an eye-catching sheen. Through our esteemed printing partners, the light-jet print is exposed onto Fuji Crystalline film, chemically developed, then placed on a lightbox to ensure there are no digital or material flaws.
Limited Edition

David K. Beavis Limited Edition artworks are offered in varying edition collections, such as 125, 150, 250, and 500 respectively.

Limited Edition (LE) images are signed by the artist, offered in sizes and mediums specified by David K. Beavis, and only available from a select number of printings.

Artist Proof

Artist Proof (AP) prints are artworks connected to the Limited Edition collection and are exclusively kept within the artist's personal collection.

Artist Proof prints are offered on exclusive images within the Limited Edition collection.

Open Edition

Open Editions (OE) are signed by the artist, offered in a variety of sizes and mediums, and available in an unlimited number of printings.

Artist Choice Prints

David K. Beavis Fine Art Artist Choice Prints or Small Prints, are exclusive smaller iterations of David's iconic Limited Edition Collection images. Printed on giclée canvas, Artist Choice Prints are 16 inches on the longest side for the chosen images aspect ratio with a choice of a 3/8" floating frame.