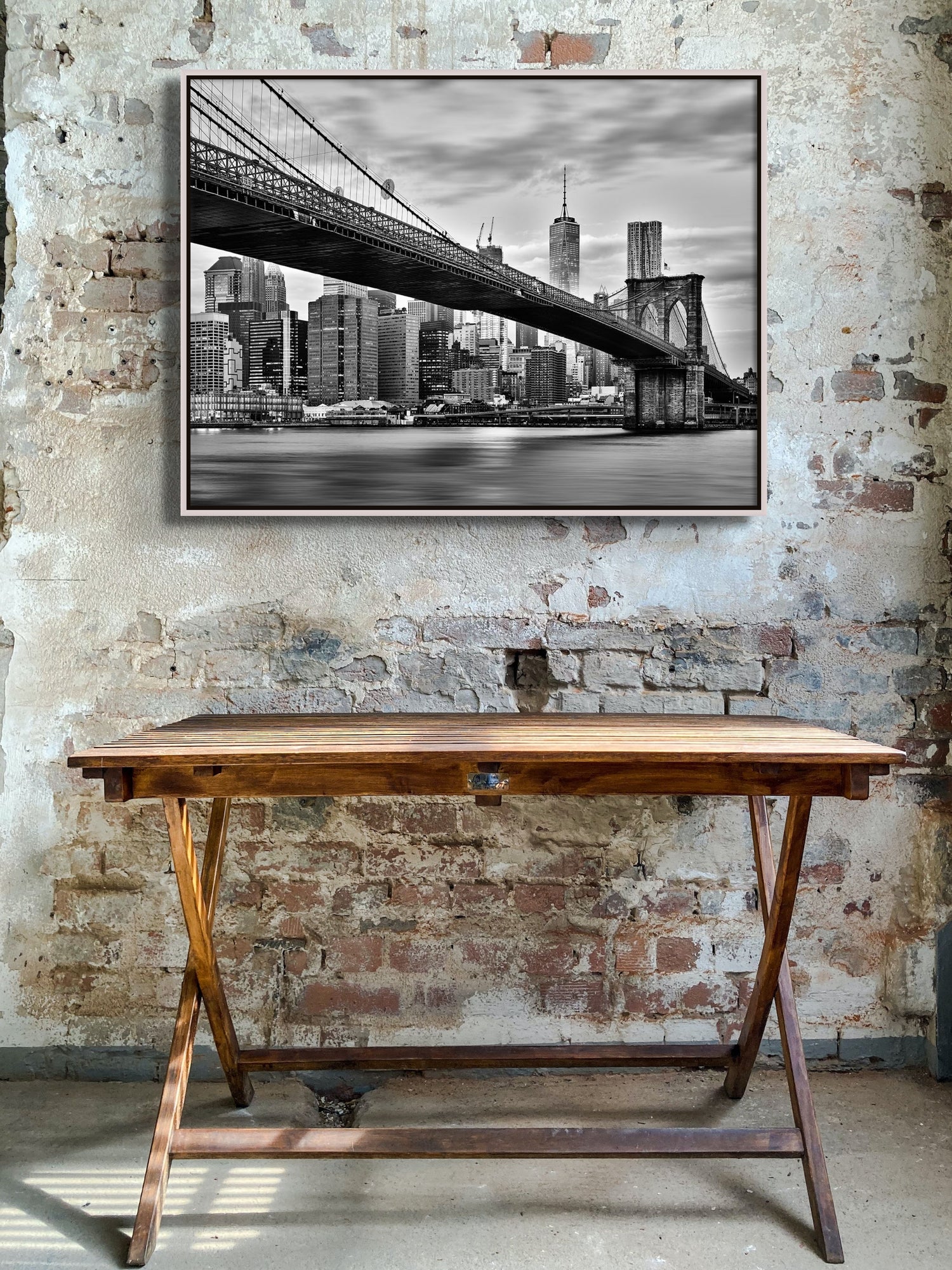 Open Edition Collection
Open Edition images from David K. Beavis are unlimited prints within their edition.
Custom Sizing

Available in smaller sizes than that of the Limited Edition Collection artworks, yet larger than

Artist Choice Prints! Additional custom sizing is available upon request.*

Print to Order

These images are all print to order in your chosen medium and framing options.

Stunning Artworks

Open Edition Collection images are all signed by the artist but unnumbered.
Why choose an Open Edition?
Printed on either acrylic or giclée canvas, Open Editions offer varying sizes between 20 to 50 inches. Acrylic images are mounted and unframed while canvas prints have a choice of a 3/8" Italian wood floating frame.
These prints are a great way to own a stunning artwork that is signed by the artist while offered in a price range that will be sure to pique a new collector's interests! Get started on your fine art journey and own a one-of-a-kind image from David K. Beavis in this exclusive collection.
Open Edition Images are unnumbered and signed by the artist. Learn more about our other modes and mediums available for purchase.
Starting at $500+ Including Shipping
LEARN MORE
Shop open edition collection
Custom sizing is available upon request.*