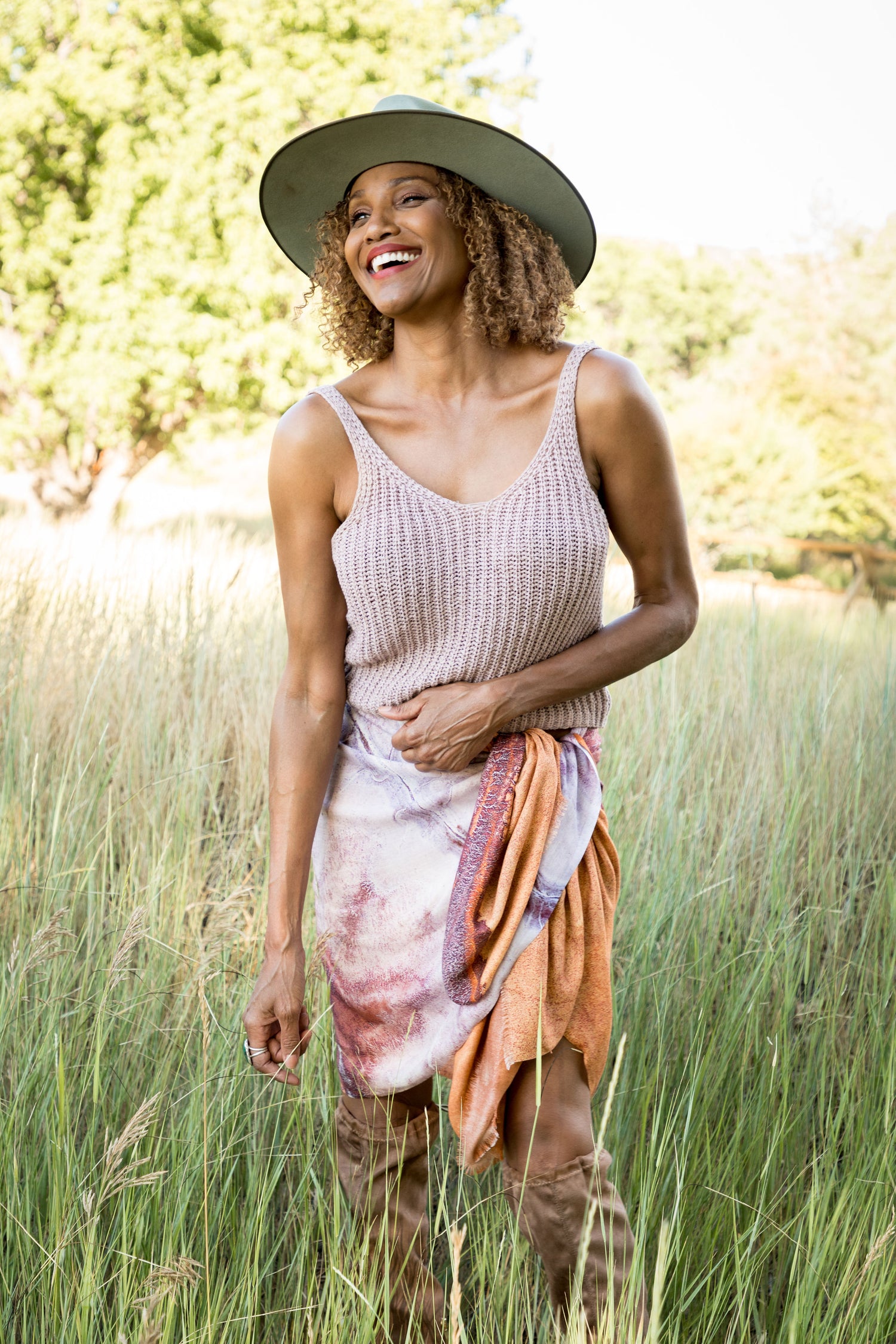 artworks for everyone
David K. Beavis Fine Art offers an array of products perfect for souvenirs, gifts, and wearable art.
Packable Souvenirs

Our 10 inch by 10 inch opticrylics come in a variety of featured image options — the perfect size for souvenirs and gallery walls.

Gifts for all occasions

Greeting cards are a great way to write personalized notes to your loved ones.

Comfort and Warmth

Wear a signature David K. Beavis image as a scarf. Featuring modal/cashmere blend material, they're the perfect luxuriously soft accessory.
Find exclusive images from david k. Beavis
These items are the perfect gift for others — or yourself! Whether you're searching for a featured David K. Beavis image to hang in your home, sending a greeting card to a loved one, or trying to stay cozy and warm — you can find high-quality craftwork and artistry in every product.
Shop all of the luxurious products that we have to offer and learn more about the story behind the image for each of the artworks.
Learn more about our other modes and mediums available for purchase.
Ranging from $6 - $150
LEARN MORE
Shop David K. Beavis Products