Simply Blue
"Driving in very low visibility on a fog-filled day in Iceland, I came across this beautiful lake. The fog was so thick and made it difficult to distinguish any real features. Then the sun pierced through and created this stunning ray of light that created Simply Blue."
- David Beavis
Share "Simply Blue"
INQUIRE ABOUT "Simply Blue" >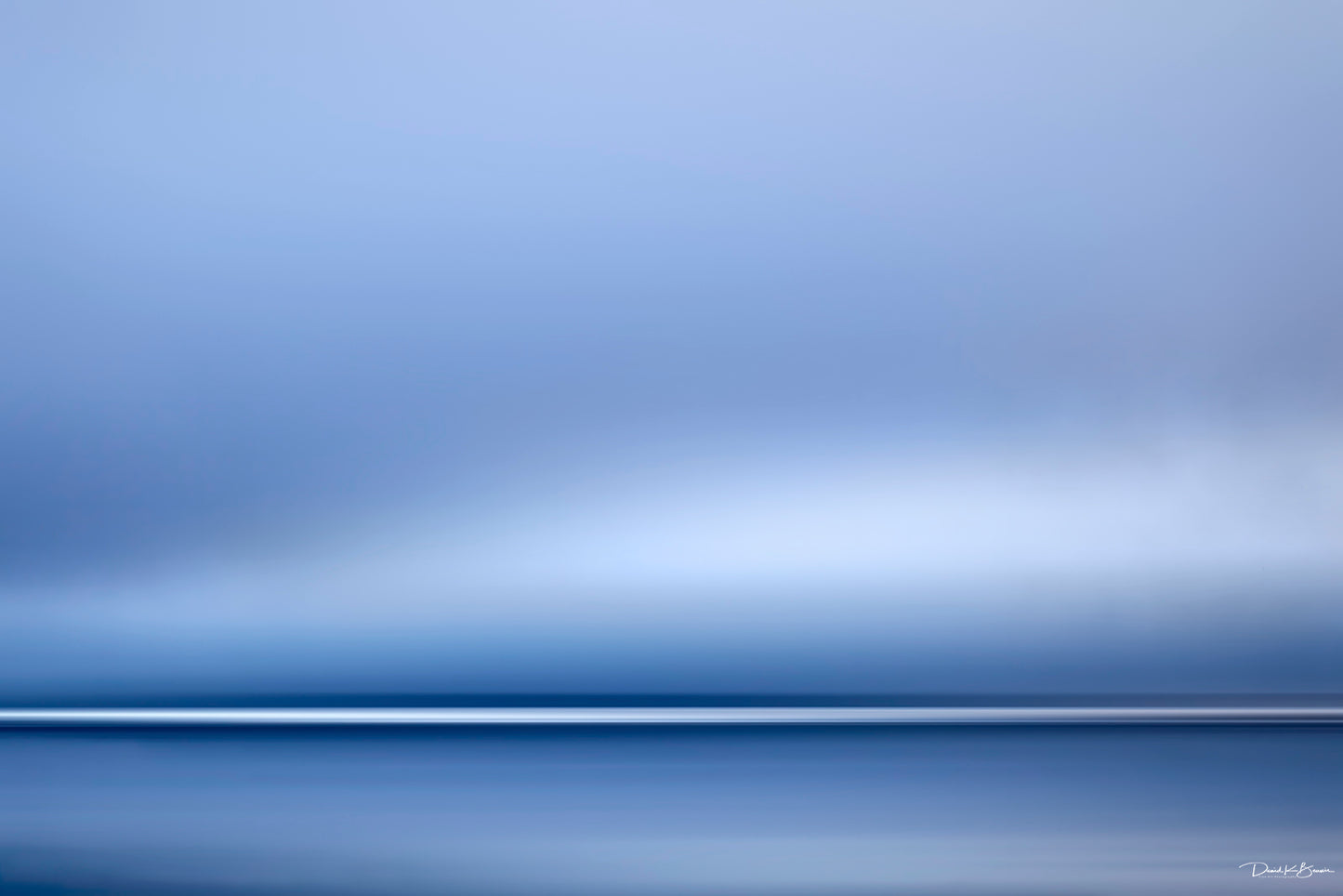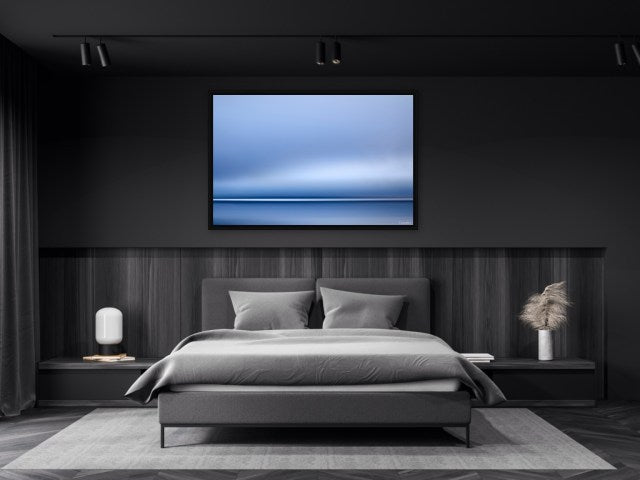 Limited Edition artworks ships in 4-6 weeks. Interested in a size or framing option not available online? We are here to help! To speak to an Art Specialist, please click the link below.

Get in Touch
Artist's Choice
Share
Take home your favorite David K. Beavis image in our Artist Choice Print format. These accent pieces are 16" inches on the longest side, printed on our giclée canvas, and are the perfect addition to the smaller spaces in your home, office, or studio.
Artist Choice Prints are signed by the artist but are not numbered within a collection.
View full details