Little Yellow Bus
"Once upon a time, our culture and the machines within it were vastly different. Finding relics such as this little yellow bus is proof of the passage of time and the ingenuity that has brought us to this point in history. The details that I'm able to capture in this image at such stunning quality demonstrate how technology is continuously improving and I'm curious about what will become a desert relic fifty years from now."
- David K. Beavis
Share "Little Yellow Bus"
INQUIRE ABOUT "Little Yellow Bus" >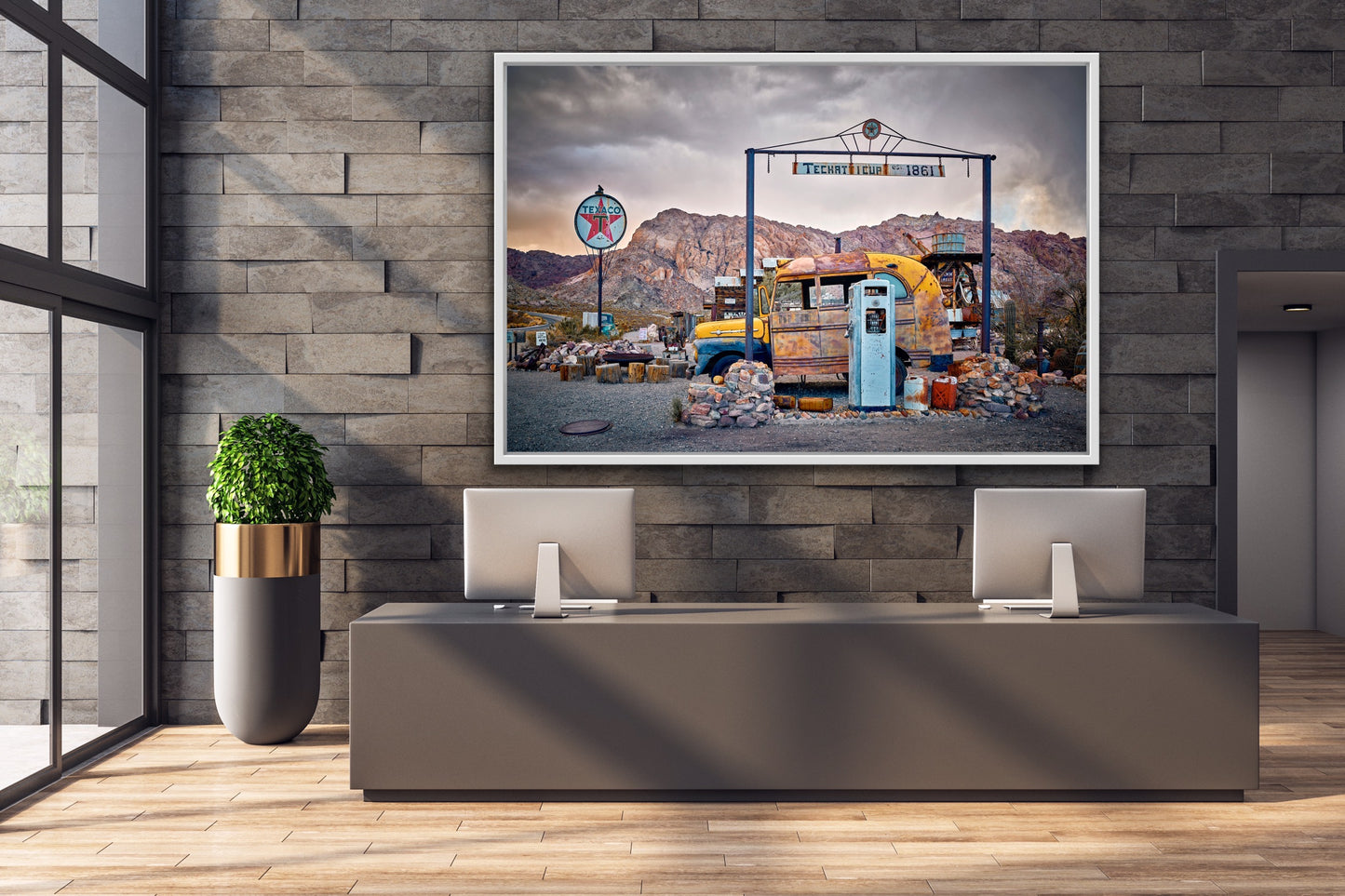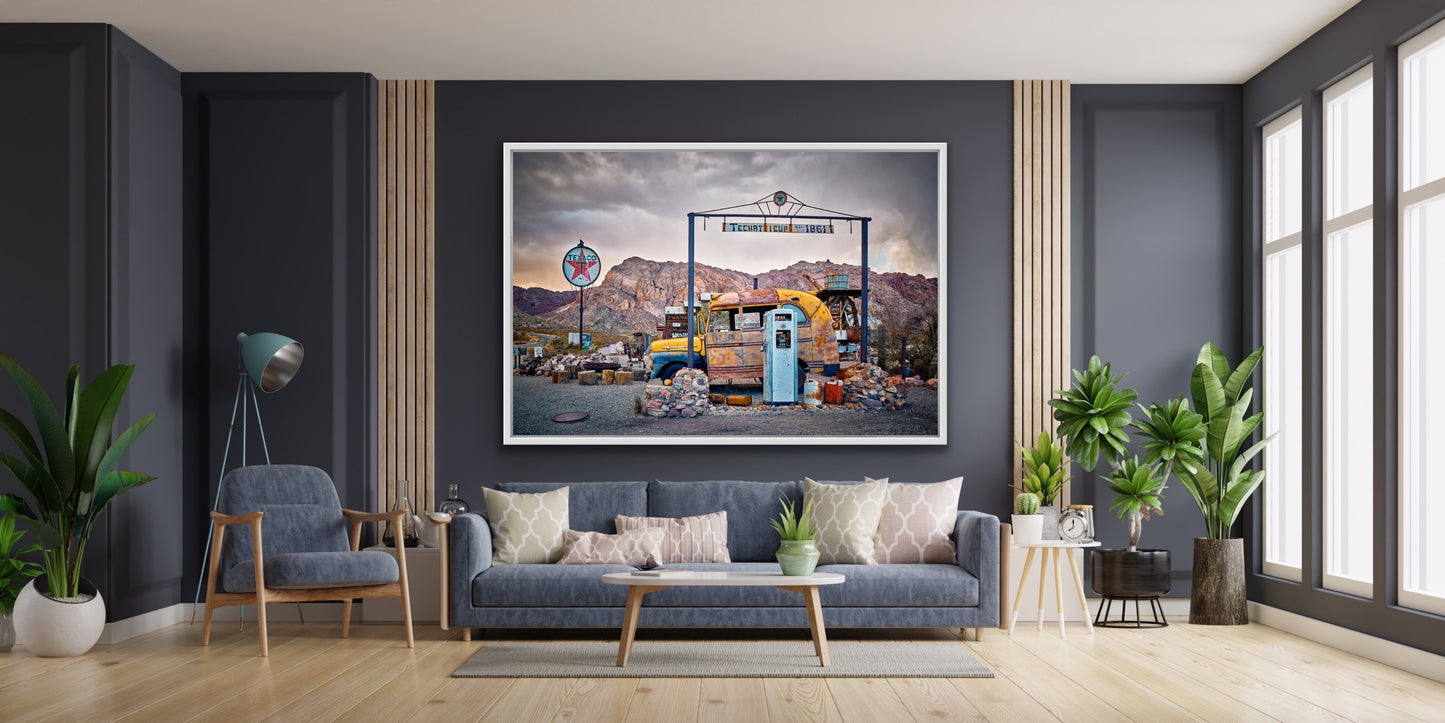 Limited Edition artworks ships in 4-6 weeks. Interested in a size or framing option not available online? We are here to help! To speak to an Art Specialist, please click the link below.

Get in Touch
Artist's Choice
Share
Take home your favorite David K. Beavis image in our Artist Choice Print format. These accent pieces are 16" inches on the longest side, printed on our giclée canvas, and are the perfect addition to the smaller spaces in your home, office, or studio.
Artist Choice Prints are signed by the artist but are not numbered within a collection.
View full details