Zabriskie Point
"This image was taken at Zabriskie Point in Death Valley National Park. It is a fascinating study of how light and texture interplay to create interesting visual effects. There's an almost fluid quality given to the earth that you can only see from this perspective."
- David K. Beavis
Regular price
$435.00 USD
Regular price
Sale price
$435.00 USD
Unit price
per
Sale
Sold out
Share
ASK ABOUT "Zabriskie Point" >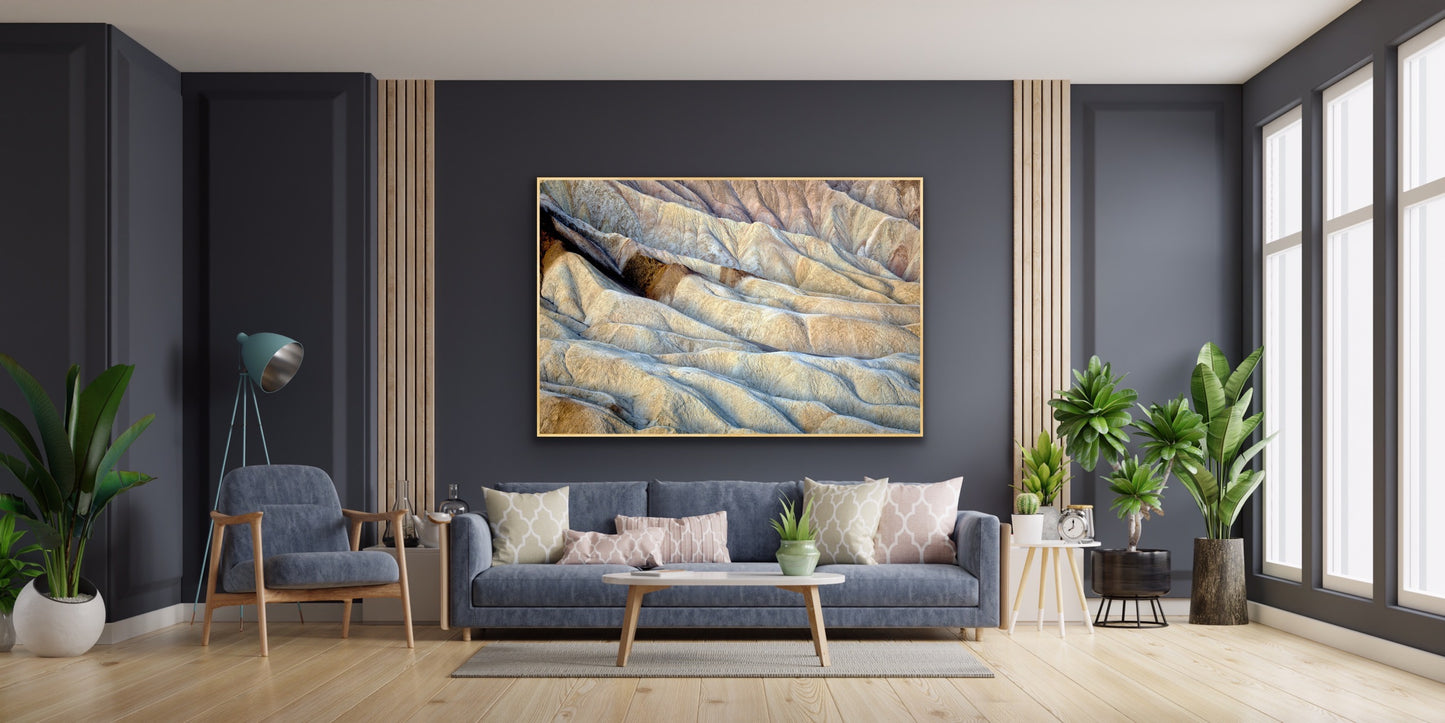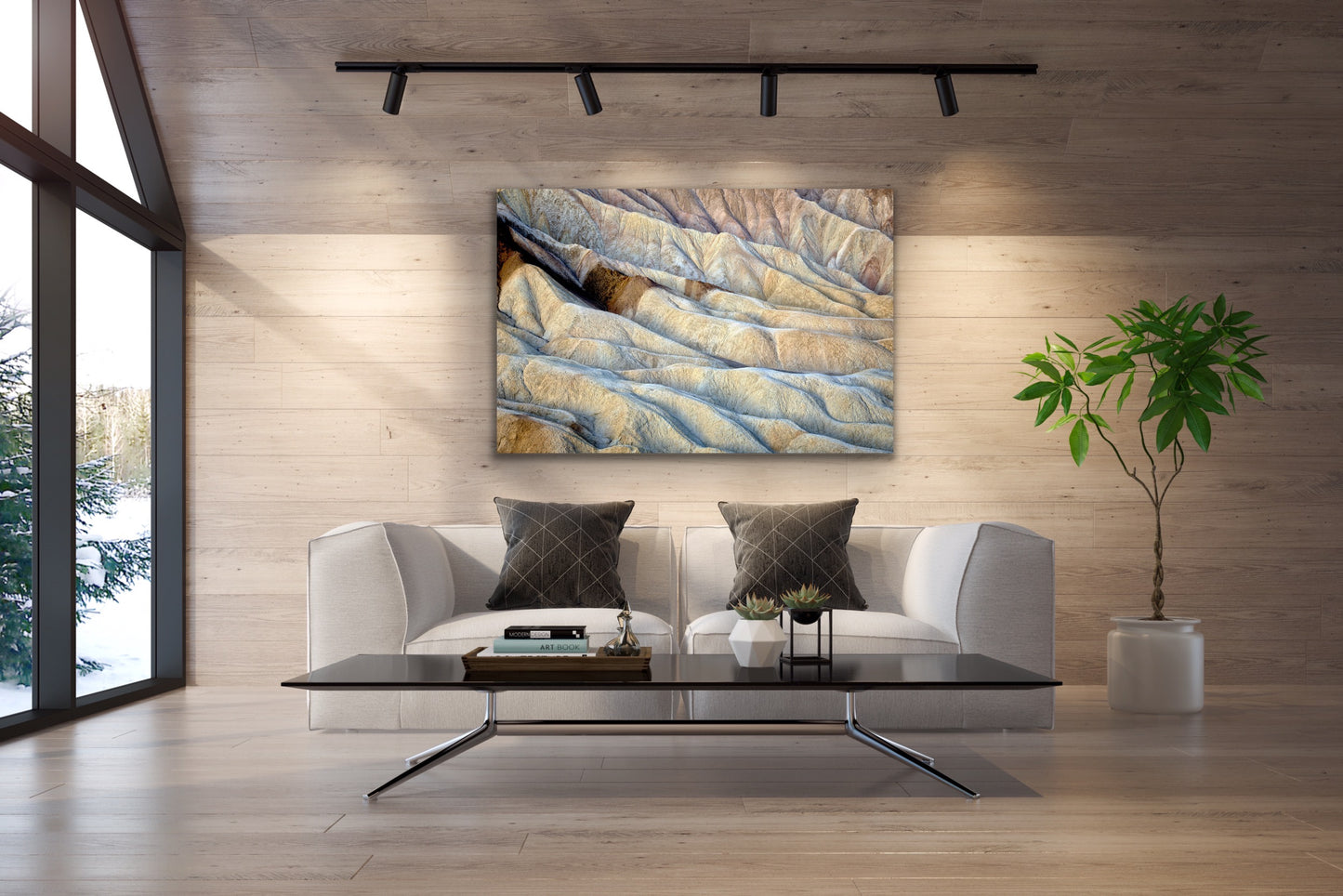 Collapsible content
Options for "Zabriskie Point"
Shipping & Returns

PLACING ORDERS

Customers are responsible for supplying all correct and required information when submitting an order, including name, shipping and billing address (no P.O. Boxes), telephone number, valid e-mail address, and valid payment method. We are not responsible for delivery complications due to incorrect information supplied by a customer at the time of order or thereafter.

ORDER CHANGES

All orders are final, and no changes are available once the order is in production. The only allowable exception is a change to the delivery address, which can happen before shipping. To change the address for an unshipped order, please contact your sales team member directly or email contact@davidbeavisfineart.com.

DELIVERY

The delivery time for all orders is dependent upon the shipping option chosen at the time of purchase. Please allow at least 4-6 weeks for your Limited Edition and Open Edition purchases or 1-3 days for your retail product to be shipped, plus the shipping time based on the shipping option you selected. Title and risk of loss for any purchase will pass to the customer upon our delivery to our carrier.
Care Instructions

IMPORTANT ENVIRONMENTAL FACTORS
Please avoid displaying your image in direct sunlight, high humidity, or exposing it to high temperatures. This will help avoid fading, bubbling, or cracking of the canvas or acrylic.

CLEANING YOUR IMAGE
Extreme caution should be used whenever it is necessary to clean the surface of your David Beavis Fine Art image.
CARING FOR YOUR CANVAS PRINT
Canvas images should only be cleaned by a professional art cleaner. Our high-quality canvas materials require the utmost care to avoid smudges, fingerprints, or stains.
CARING FOR YOUR ACRYLIC PRINT

Your Acrylic Print should only need occasional gentle dusting with a non-abrasive cloth. To remove any dirt or streaks, use a small amount of mild soap with water and rub gently with a clean, soft cloth.